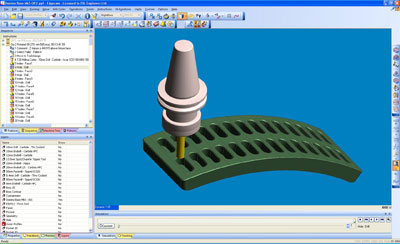 Our designs are innovative and current. We pride ourselves on Precision, Quality and Service.


Bespoke designs available on request, please contact one of our sales team for further information

Not only do the designs offer aesthetic design but are also engineered for machining flexibility.

By the use of CADCAM software Alloy-Art-World has introduced state of the art technologies to transform design to a virtual reality concept through to prototype and production manufacture.
What type of designs are you looking for?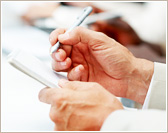 Do you have a creative idea?

Sometimes you know what you want but you cannot find it.
If you have a design, product or concept that you feel fits within our capability then why not email us your idea and maybe we can turn this into reality!
Email: sales@alloy-art-world.co.uk